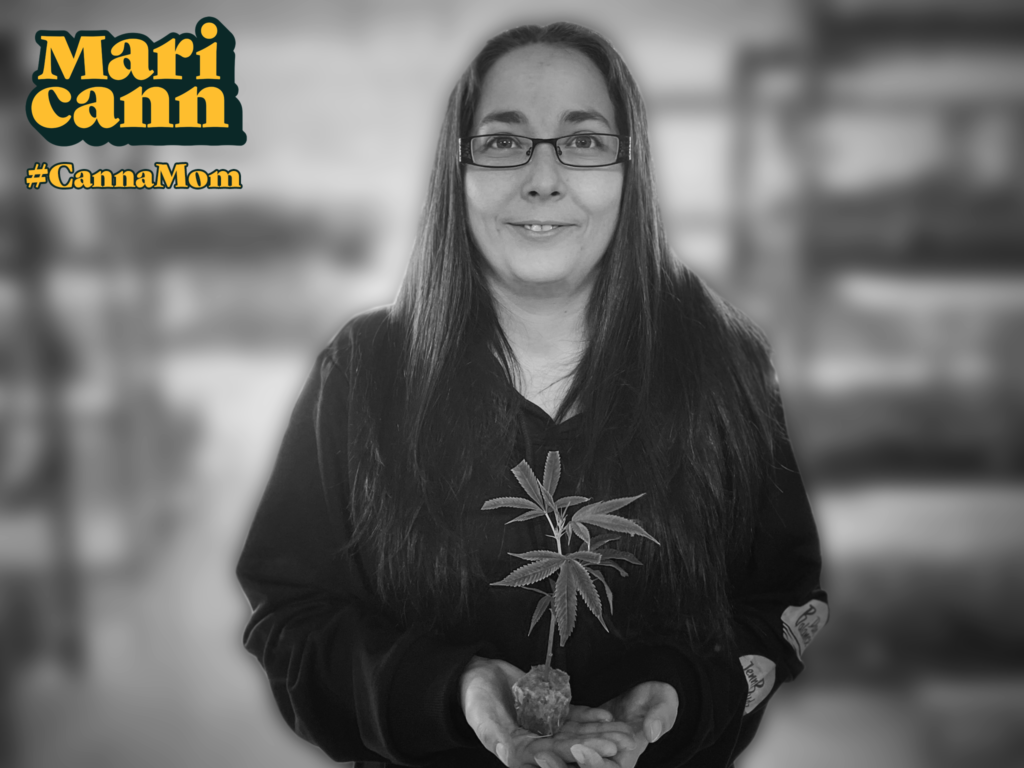 What is your name?
Rebecca
How many children do you have?
One
When did you first become a mother?
2013
What is one of the most rewarding aspects of motherhood to you?
Watching my son grow and learn, and seeing my son succeed at something is really rewarding. He is Autistic and has ADHD, so successes are huge!
What is your preferred method of cannabis consumption?
My preferred method of cannabis consumption is a joint!
Why do you consume cannabis?
I consume cannabis to help ease chronic pain, I also consume cannabis to relax after a long stressful day
Has cannabis consumption affected you're your parenting style?
No, I don't think it has. My parenting style is very different from the norm as it is due to my son being autistic.
Roughly how long would you say you've been consuming cannabis?
I have been consuming cannabis for a number of years. I stopped smoking it while pregnant and didn't start back up until last year.
Roughly how often would you say you consume in a week?
I consume cannabis daily at night. It helps relax my muscles and helps me sleep better.
How has being a mother affected your cannabis consumption?
I use to smoke it more frequently to ease the chronic pain but I had to stop consuming it while pregnant and while my son was little.
Has being a mother affected your cannabis consumption method?
No.
Have you had to talk to your children yet about cannabis?
No.
Are any of your children close to an age that they may be more interested to try cannabis?
No.
How do you keep your cannabis out of reach or inaccessible to your children?
I keep my cannabis locked up so my child cannot access it.
What advice would you give to a new CannaMom, starting her journey?
The only advice I have is to start off with lower THC strains. Our balanced strains are a great starting point and work your way up to a higher THC strain.