The world's oldest cultivated plant
brought to you by MARICANN.
Cannabis has emerged from a lengthy period of prohibition to re-establish itself as one of the longest-standing medical products known to humans. For centuries, the plant has been used globally for a wide range of wellness applications.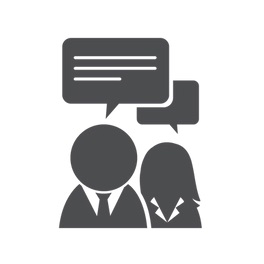 Catering to your individual needs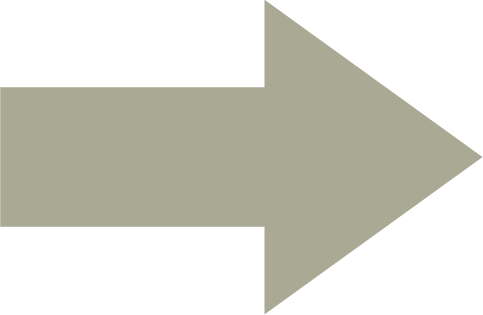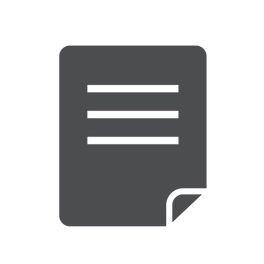 Quick and easy registration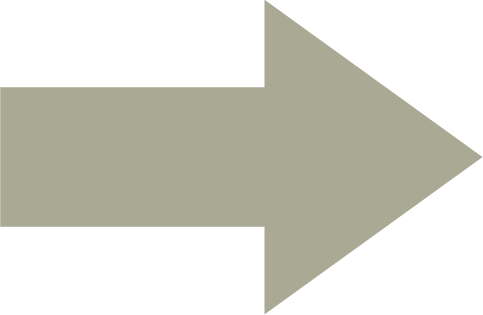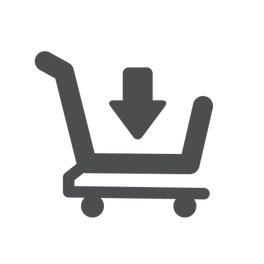 Direct online order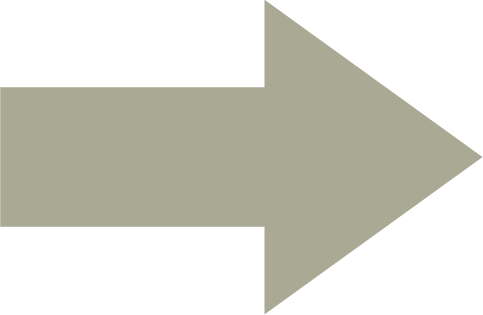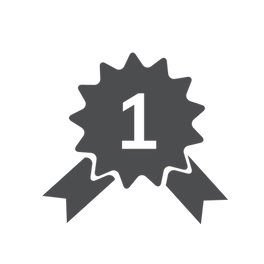 Quality product guaranteed
Maricann Medical's ambition is to integrate cannabinoids into a framework of patient experience meeting contemporary needs within the therapeutic realm.
Grown in one of Canada´s few EU-GMP licensed facilities, our medical products are available to patients directly here.